Things to do, things to see
Uganda is a truly diverse destination which offers bucket list experiences for all ages. There is more to than this country than meets the eye. Below is a round up of everything you can spend your time doing in Entebbe and the rest of Uganda.
Speak to us at the guesthouse to learn more and book your trips.
Botanical Gardens
The beautifully landscaped Botanical Gardens were established in 1901 and lie on the shores of Lake Victoria they offer a suburb introduction to Uganda's birds and some of its monkey populations.
Craft Markets
There are a number of craft markets in Entebbe with a large selection of East African crafts, great for last minute gifts or mementoes. The largest is opposite Victoria Mall on the main Entebbe road.
Anderita Beach
Anderita Beach is well populated lakeside strip with a number of lakeside restaurants and bars. Goretti's Pizzeria, 2 Friends Beach Bar & The Thai Restaurant are all recommended.
Bike2Go
Guided bike tours will show you different sections of Entebbe - its beauty, history and less traveled neighbourhoods.
Shopping Malls
The two major malls in Entebbe are Victoria Mall or Imperial Mall.
Swimming
The best place for swimming is Lake Victoria Hotel. Cost is around 25,000ugx pp and towels are provided. Sun loungers and a good bar and restaurant make it an easy place to relax for a day.
Ngamba Island (Chimp Island)
Ngamba Island Chimpanzee Sanctuary was established in October 1998 to care for orphaned chimpanzees that have been rescued by the Uganda Wildlife Authority.
$88 per adult includes the boat transport, entrance and guiding fees. Lunch costs $15 à la carteat their tented camp.

Aerobatic or Scenic Flights
Take to the skies in a open cockpit Bi-plane and experience Uganda from the air. Step back in time and enjoy a scenic flight down the River Nile and fly over the untouched Mbira forest. For the more adventurous try your hand at a loop and roll!
Ssese Islands
Ferries leave Nakiwogo at 2pm arriving at the Kalangala island @ 5pm. Return ferries leave the island at 7am. There are plenty of places to stay and it offers a good place for relaxation for a couple of days. You can also hire pedal and quad bikes to explore the island or get a boat over to Banda island.
Horse Riding
Ride around the shores of Lake Victoria & through the communities that inhabit them on some beautiful well cared for horses. Please enquire.
Golf Course
This 18 hole golf course is the oldest in East Africa. If you're not into golf it also offers a nice spot for lunch.
Sailing Club
15,000 UGX entry at the gate. Spend a day on the lake by renting a Laser for the day for 60,000ugx. Need to be linked to a member so please speak to Lizzie before heading down there.
Reptile village
Get up close to some of the world's deadliest snakes, including cobras and vipers, as well as chameleons, crocs and lizards, all which are rescued or injured. It's around 3km off the Entebbe–Kampala road, about a 20-minute drive from Entebbe.
Boat Cruise
Hit the lake for sunset in a dugout canoe with your trusted Captain and very knowledgeable guide, Rogers. Arrive back at Banga beach for fish n' chips if you wish.
Aero Beach
Aero beach is a private beach next to the UN airstrip in Entebbe. The beach, which is situated on the shores of Lake Victoria, boasts of pristine sands, summer huts, small boats and sculptural monuments of world leaders. You can check out the beach restaurant for some fresh Tilapia Fish (from the lake) and chips as well as Pineapple rings for desert.
Its usually packed full on weekends that you cannot walk. So if you are not a fan of crowds, visiting during the week will be just fine.
Makanaga Bay Swamp
If you are keen on trying to spot the elusive shoebill Makanaga swamp is your best bet.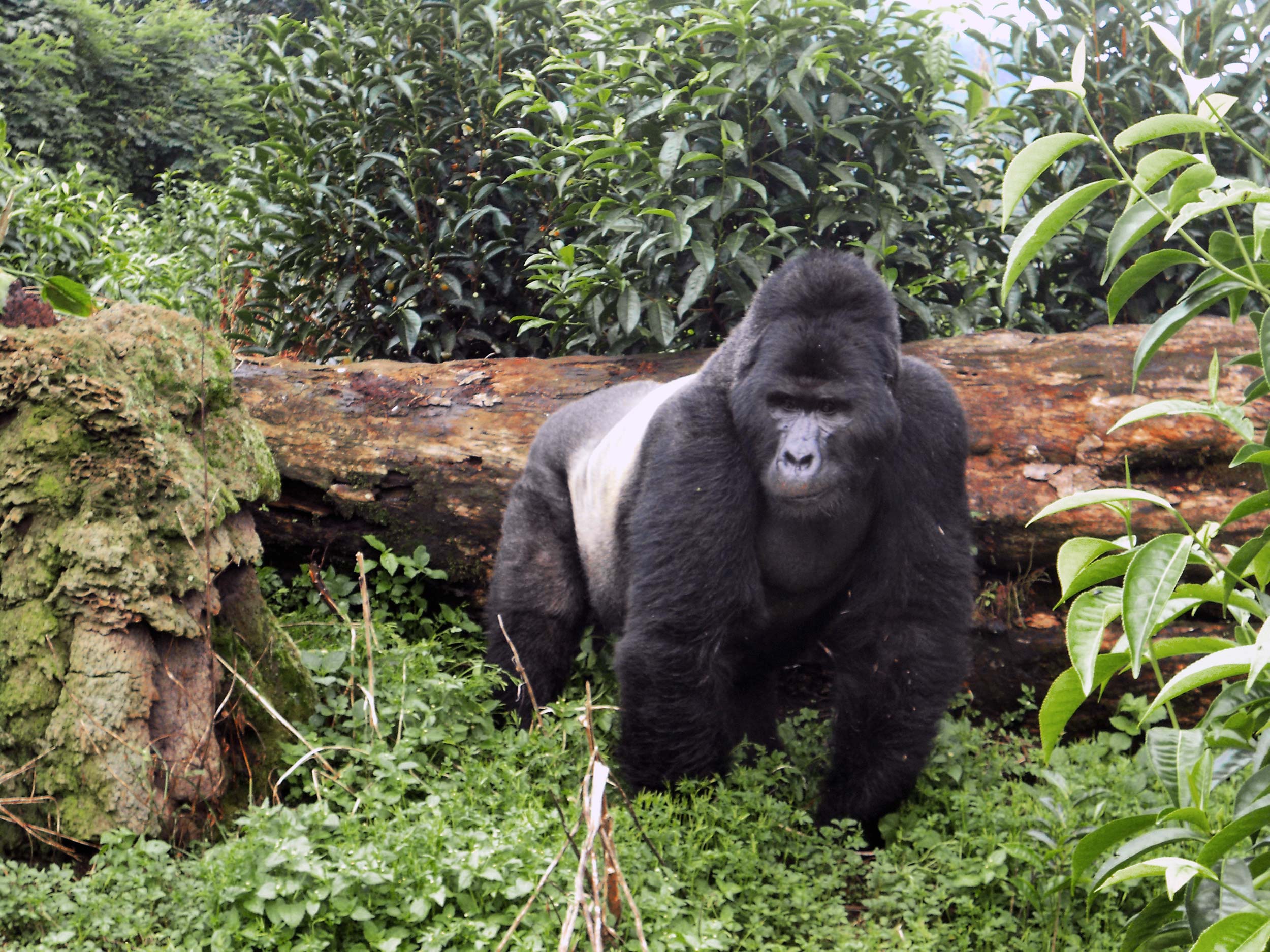 Uganda is one of only three countries you can can take the once in a lifetime opportunity to walk amongst these mighty and gentle beasts.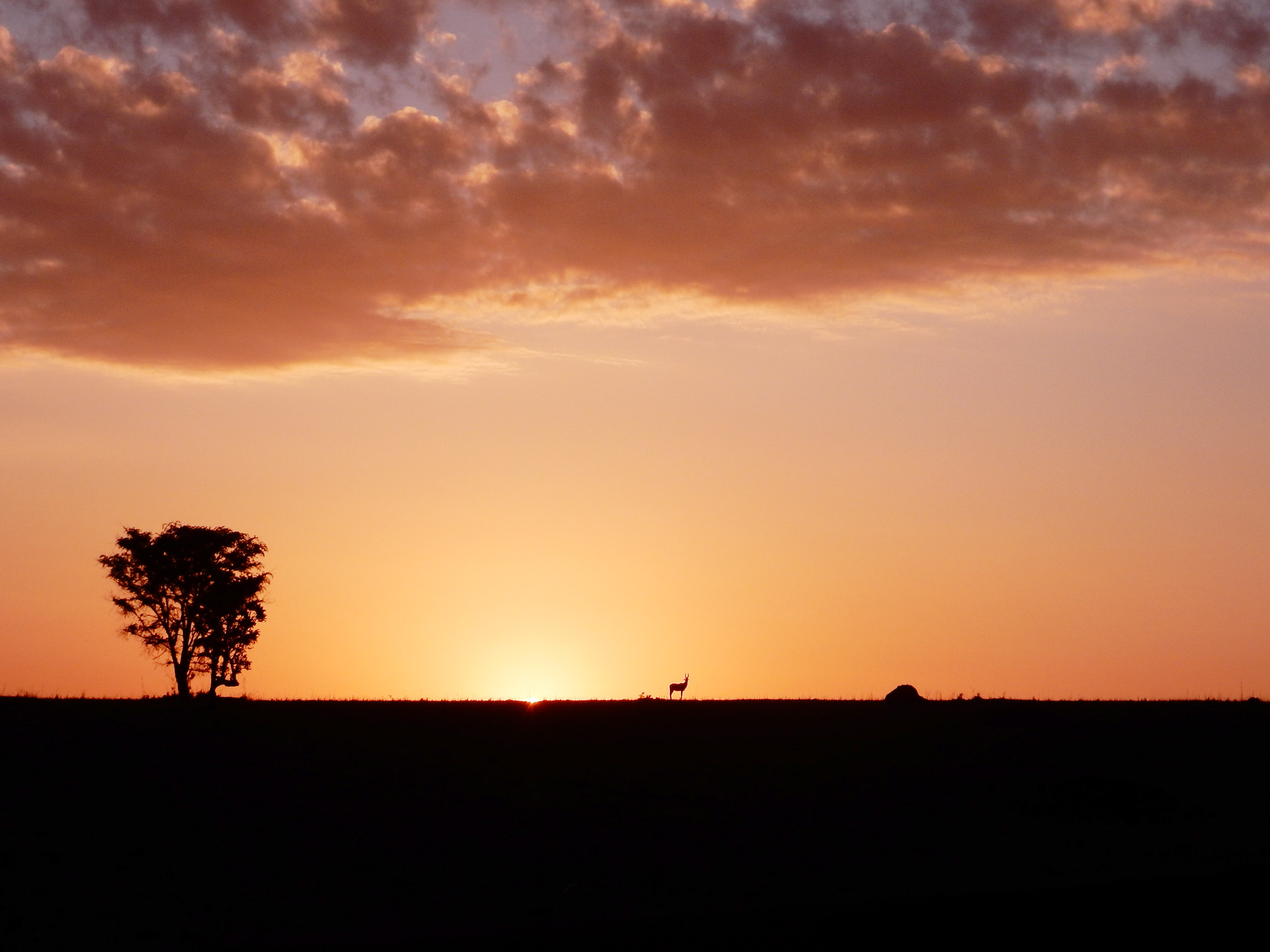 Uganda is dotted with national parks, each with its own specific attractions from birding to tree climbing lions. The most visited of which are Queen Elizabeth National Park and Murchison Falls National Park both easily accessible from Kampala and Entebbe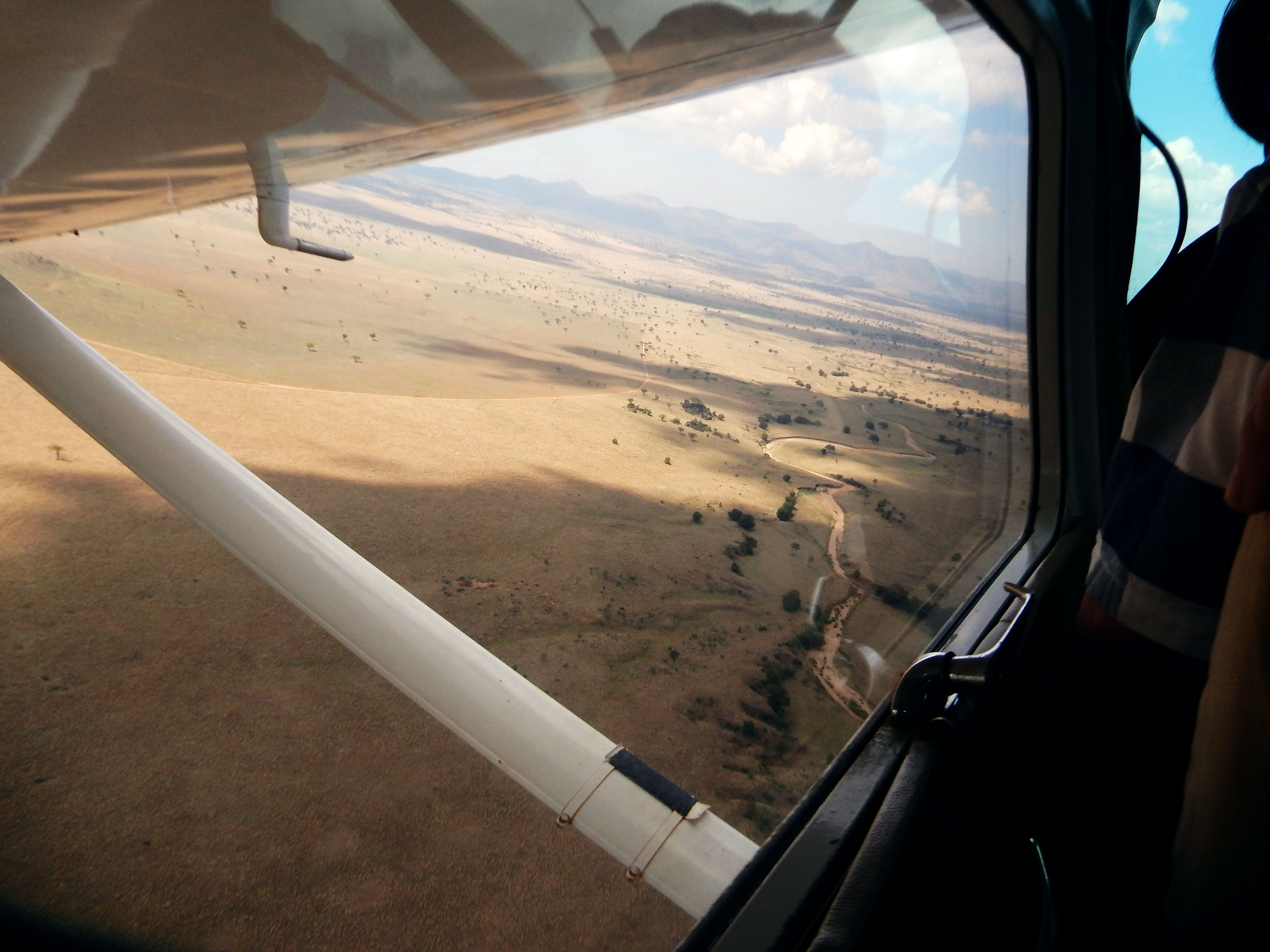 Why drive when you can fly?
....and speak to us at the guest house to learn more or head to our partner site Go2Uganda